As an Amazon Associate, I earn from qualifying purchases.

Warning: Don't Put All Your Eggs in One Basket
That saying has been used for all sorts of situations, but it applies big time for eBay sellers! It is important to use multiple selling channels to diversify and find new buyers, not just eBay buyers.
Multiple Marketplaces
Some of the channels I use include to sell besides eBay, in order of my personal success top to bottom, along with some pros and cons. Your results may vary. Watch for future review posts of each of these sites. Below find some pros and cons vs eBay.
Amazon
Facebook Marketplace
NextDoor
Craig's List
Poshmark
MaxSold
Garage Sales
5 Miles
Offer Up
Other sites you may like, but I have not used:
Amazon vs eBay

Pros
Amazon fees are roughly the same as eBay depending on if you have a high or low priced item. You will keep more or your earnings, if it is a higher priced, from my experience.
Amazon takes their percentage of the sale upfront, you don't owe anything after the sales (unless shipping charges exceed your sales)
"Everybody" knows Amazon!
Amazon has a huge catalog of offerings for buyers.
Amazon may be easier and possibly quicker to list than on eBay (yes, they have a free mobile app!)
Amazon pays YOU every other week for your sales.
Cons
Lots of competition in amount of inventory and pricing, for common items: books, CDs, DVDs, etc.
You still have to ship items sold, just like on eBay, if you are Merchant Fulfilled Seller.
Sales tax is collected from many states, so you have to brush up on latest rules. (Though that is now happening on eBay too! It's a changing world for online sellers currently!)
Facebook Marketplace vs eBay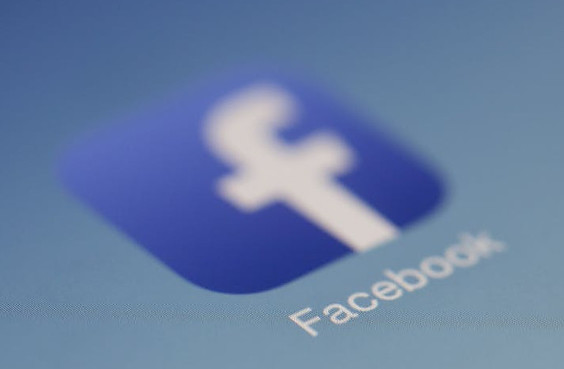 Pros
Lots and lots of local people are now shopping on Facebook Marketplace. Growing quickly!
No fees
Easy to list
In Person pick-up arrangements
Cons
Can have flaky communication between you and potential buyers
Have to arrange meeting pick-up time (should be in public space), which takes up part of your day.
NextDoor vs eBay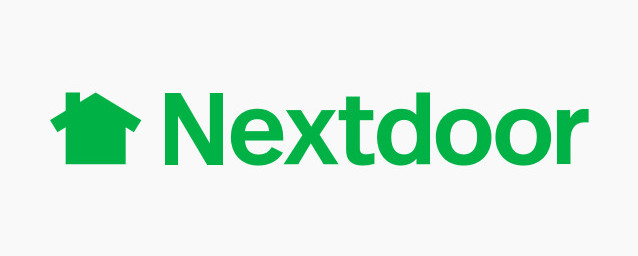 Pros
Local feel
No fees – Cash sale
In person pick-up
Cons
Lots of flaking by folks asking and then not responding once you reply.
Craig's List vs eBay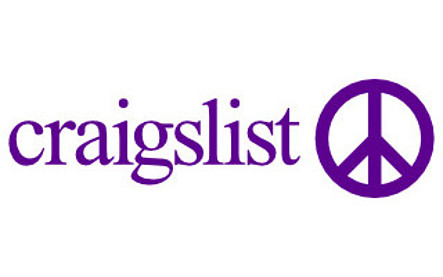 Pros
Many items to choose from
Many buyers – CL is popular
When the sale works, it's great!
Cons
Scam messages galore
Lots of flakes
May take a while to sell stuff
Need to renew listing every 7 days
Poshmark vs eBay

Pros
Great for clothing and fashion
Once sale is made, you just print out shipping label
Don't have to wait for payments like on eBay
Cons
Need to add followers to grow
Need to share items to grow
You must regularly drop your prices to stay competitive
MaxSold vs eBay

Pros
Maxsold is a growing online auction site for folks in North America
Every auction begins at $1.
Local pick up only.
Auctions run up to 10 days and pick up is 2 days after.
Lots of things sell!
Cons
Many items may only sell for the $ starting bid.
Buyers need to be local to pick up
May not be available in your area yet.
30% percentage goes to Maxsold overall, but it you don't reach a minimum amount it can cost you.
Garage Sales vs eBay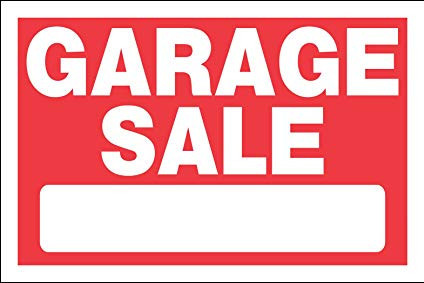 Pros
Cash sales
Fun to meet buyers/neighbors in person
Lots of people love to go to garage sales
Cons
Low prices are what buyers are looking for
Not everything sells, need to offer remaining stuff for free or take to donate
Set up, break-down tables takes time
Takes time to put up signs around town
5Miles and Offer Up vs eBay
5Miles and Offer Up are mobile device apps that are intended for local sales. Offer up adds a shipping offering to those who want to get more exposure than just locally. They are not major players in my online selling at this time.
I have had limited luck in selling on these apps, so for now I will not review further. Watch for more on them in the future!
While eBay is a great website to sell your collectibles and unwanted items for profit, it is not the only game in town. It is best to branch out and try other marketplaces. You will reach all sorts of new customers and make new sales. And remember "Don't Put All Your Eggs in One Basket!" when selling online.
Recap
Tip #25
Goal: To branch out and not limit your online selling to one marketplace like eBay
Task: Try some of the other selling platforms
Task: Beware of the scams connected with some of the local pick-up sites
Task: Always meet your potential buyer in a well traveled public spot like grocery store parking lot
Task: Mix it up and you will keep your inventory fresh to a new buying crowd
Task: Try to put large items up on local marketplaces to avoid having to ship them!
Amazon and the Amazon logo are trademarks of Amazon.com, Inc, or its affiliates.
Please follow and like us: