As an Amazon Associate, I earn from qualifying purchases.
Here is my Top 5 List of Best Things About eBay
---

1) I can sell just about anything!
Do you have old record albums?
Clothing you've never worn?
Star Wars toys?
Autographed photos?
You name it, you can sell it on eBay! Not everything will garner top dollar and there may be a glut of Life Magazines, but if you have the desire, you can list and possibly sell your items on eBay!
2) I can make money on my own!
No need for a job interview to sell on eBay!
No need for a resume to sell on eBay!
You don't have to have top grades or be the fastest athlete or any other superlative, just list a few items that people want and you will make some money!
You are your own boss!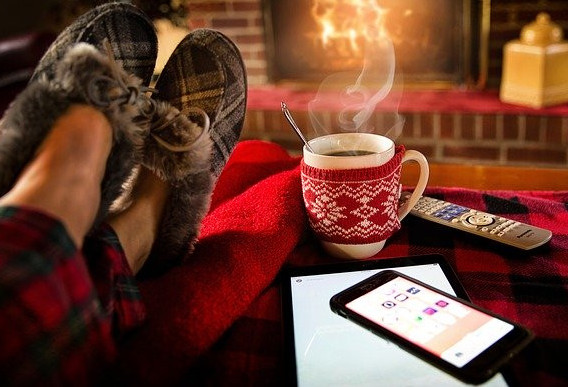 3) I can sell from home, or anywhere with a WiFi connection
I can sell using my iPhone (or other mobile device)
I set my own hours: early morning or late at night or anytime in between – eBay doesn't shut down!
I can even list while buying the items at a garage sale!
I can sell in my pajamas!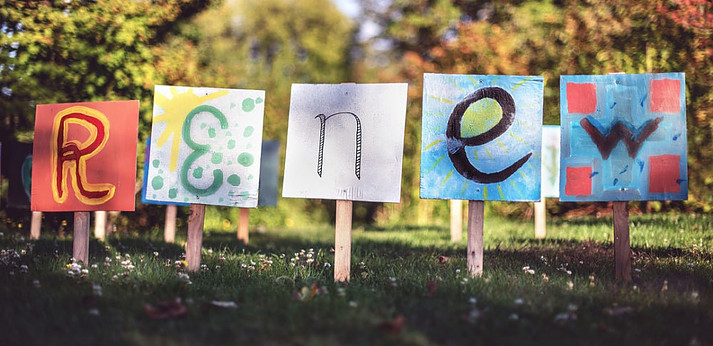 4) Recycle and Reuse and Renew!
I love finding a new home for my old stuff
If something sells that is known to be broken, others can repair or use for parts or make art from it!
Things have many uses, not just for the original purpose
I call it moving things around the universe!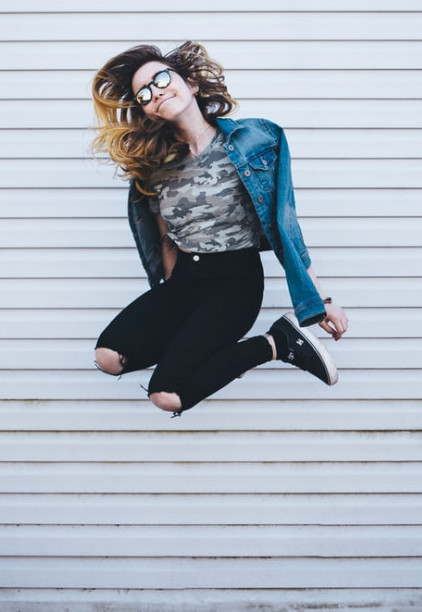 5) It's Fun to Buy and Sell on eBay
Who says making money has to be boring? Selling on eBay is fun!
I can sell to people ALL around the world and not just in my local community!
I can BUY from anywhere in the world too!
I love finding treasures all from my phone or home computer without having to travel anywhere!
Recap
---
Tip #27
Goal: What are the 5 Best Things About eBay?
Task: Have Fun!
Task: Recycle, Reuse, Renew
Task: Buy or Sell from home or anywhere
Task: Work and Make money on my own!
Task: Sell just about anything!
Amazon and the Amazon logo are trademarks of Amazon.com, Inc, or its affiliates.
Please follow and like us: