Customer Service
---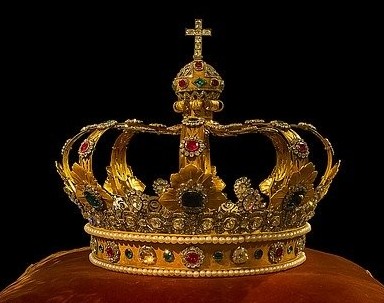 Customer Service is king! Anyone who has ever bought anything knows that! If you want to be a good online seller, your customer service will allow you to stand out above the crowd! One of my favorite retailers, Nordstrom, does this the best! Have you ever needed to return any purchase, for any reason, to Nordstrom? It is no hassle and ALWAYS a pleasant experience.
The Customer is Always Right
---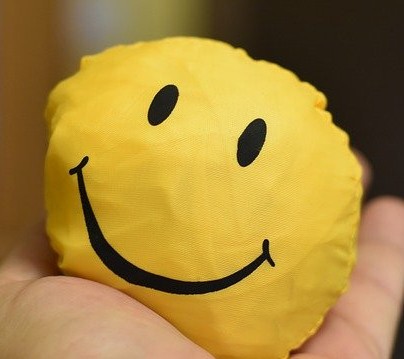 If you want to be successful selling online, then there will be occasions when your buyer will not be happy! My policy is to validate there concerns, thank them for letting me know and always work with them on a positive solution, often with their input. You might wonder, "Doesn't that lose you money?" NOPE, just the opposite. I bend over backwards, like Nordstrom, to be the best-seller for my buyer. Am I always happy about it? No, but I want my reputation to speak to future customers in a positive way.
Feedback
---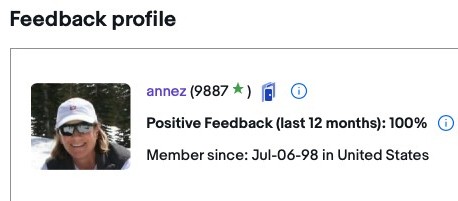 On eBay and other selling platforms, there is usually a Feedback system in place, so potential buyers can read comments from past transactions. Your online reputation is everything! I am closing in on 10,000 positive feedbacks on eBay and I am excited about it! Why? Because, anyone who looks at my feedback score can see that I've been a very good seller! That will attract new buyers!
The Nordstom Tire Story
---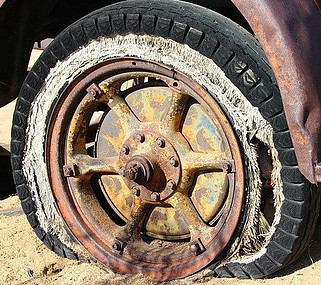 I googled this phrase "Nordstrom Tire Story" just now and found 995,000 results for it. If you never heard it, back in the 1970's a man returned a car tire to Nordstrom in Alaska and they refunded his money. Nordstrom doesn't even sell tires! This story has become part of the Nordstrom lore and their reputation remains top-notch! Read what Snopes says about it here! As an online seller, this is the best example why you should accept returns (you won't get as many as you may fear!). I strive to be like Nordstrom whenever I can in my online selling!
No Questions Asked
---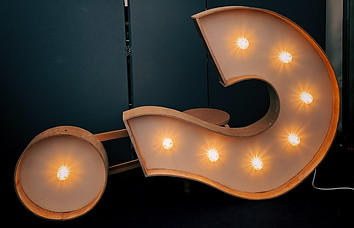 I want my customers to be happy! That is my primary goal. Happy customers return to your website. They buy more stuff! Take a return. Send a refund or partial refund. eBay will scope out the bad buyers, so leave that to them. In today's online shopping world, customers look for peace of mind when buying! Let your customer service stand out and be known!
Sometimes They Won't Return It
---
I have accepted returns for as long as I can remember on eBay. I probably only have 3 in a total of 1,000 transactions. Many times the item may not be worth returning to me because the shipping costs would not make it worth it. I will ask the buyer to kindly dispose of the item or donate to their local charity. Or a few times, I said I would accept the return and they didn't follow through with it. I am not out any money, because I only refund money once I get the item back. Sometimes the buyer changes their mind, because you were so open to receiving it. You just never know!
Time is Money
---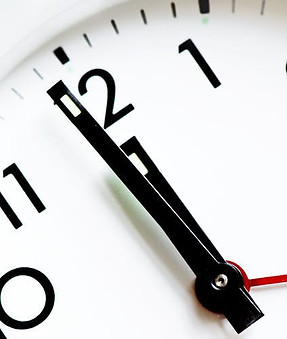 The longer you as a seller go back and forth with your customer by messaging each other on eBay, the more time you are spending on it, rather than listing more items which can make you money. Your time is valuable. I will often use the line: "I am sorry that you are unhappy with the item's condition". (Validation!) And then I will write: "How can I best make this transaction a good one for you?" Both of these responses show that you are willing to work with the buyer. They often turn their attitude around and say "Thank you!" (best case scenario).
Kill Them With Kindness
---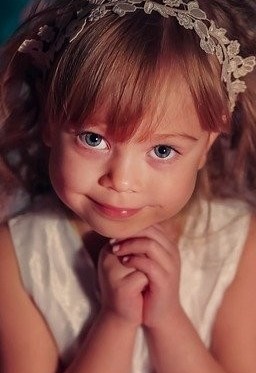 When I have an unhappy customer, I try to be as nice as heavenly possible! I may feel like sending a nasty note back their way (you can write the message and NOT send to feel better). Instead, I try to remain as professional as possible. I will always sign my name. Once they feel heard, you can see the difference in their next responses. I once had a buyer say they were sorry because they were in a bad mood. Another admitted to over-reacting. Try your best to be kind and it will often work in your favor! Or sometimes you just move on!
You Might Re-Sell it For More $
---
I try to see a positive, even when a return does come my way. Perhaps the jacket didn't fit properly, or they just plain changed their mind. No worries. I can re-list with a click of the mouse and re-use my old description. I often then raise the price of the item. I have sold it again for more money, many times! Seriously, this trick works! If one person was interested, why not get more dough when the next person is interested!
Recap
---
Tip #10
Goal: To achieve an excellent online reputation
Task: Answer customers questions, comments or complaints with polite validation
Task: Offer returns or refunds, no question asked
Task: Ask how you can make the situation a positive one for the buyer
Task: Be like Nordstrom!
Task: Be kind!