As an Amazon Associate, I earn from qualifying purchases.
Shipping has to be the most confusing activity for most online sellers!
Yet, shipping can become easier and less expensive when using many of the options listed below: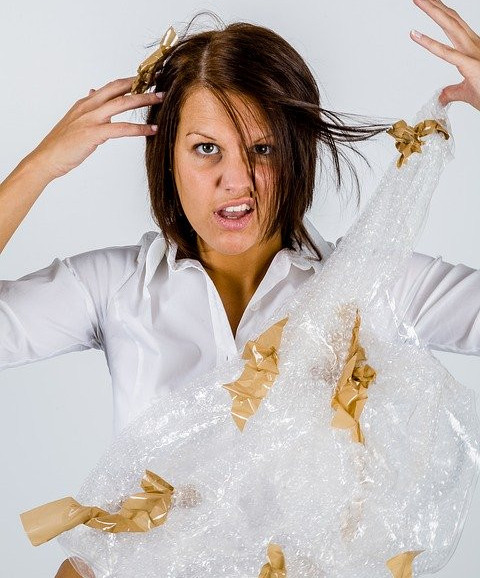 As sellers, we need all the help that we can get in the way of shipping tools regarding costs, speed of delivery, box size and types of service.
If you are interested in info on other seller tools, head over to this page: Seller Tools.
Here is a list of my favorite shipping tools. I will be reviewing them, so be sure to come back and check this page often for more information.
Shipping Services
Amazon Seller Shipping
eBay Seller Shipping
FedEx
Pirate Ship – A Free and cost effective way to ship using USPS
Ship Station
UPS
Shipping Scale
In order to use many of these services, you will need a shipping scale. Here is one that I recommend!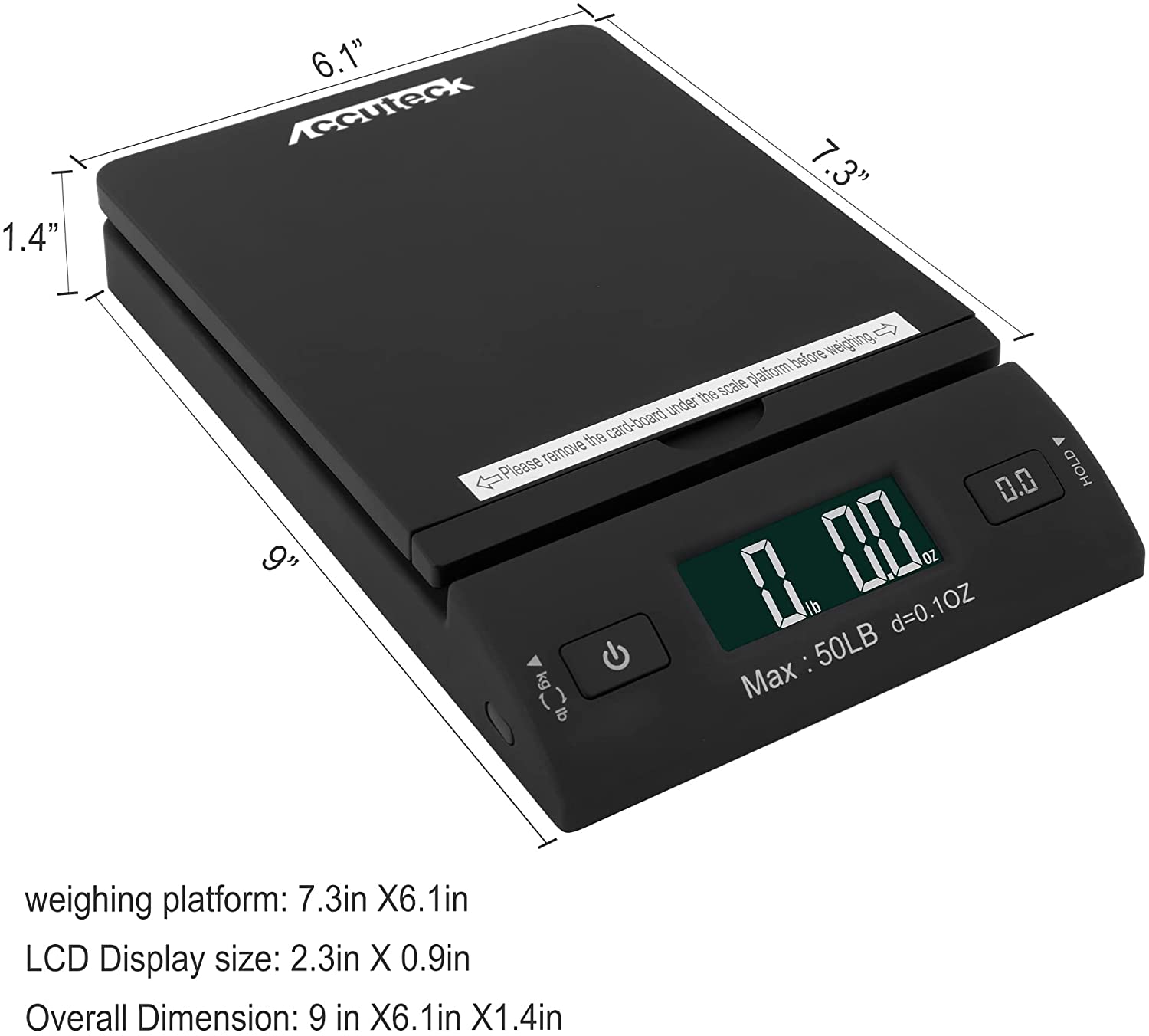 Thermal Printer
You will also want a printer for labels that you print from your home computer or mobile device. No need to drive to the Post Office or shipping store anymore!
The best part is NO INK, NO TONER needed!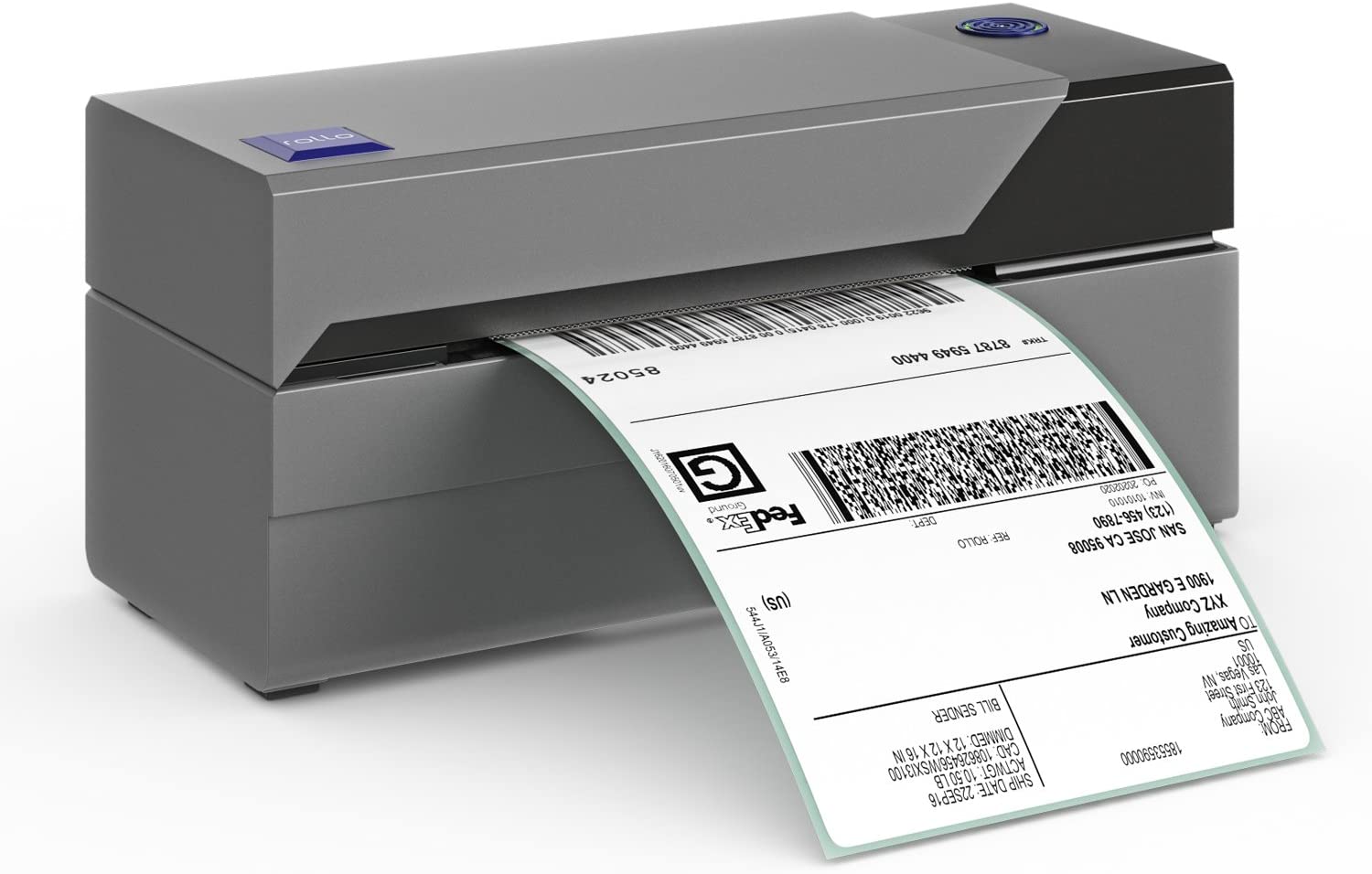 My favorite printer is a thermal 4″x6″ printer.  Click here to purchase from Amazon!
As an Amazon Associate I earn from qualifying purchases.
Amazon and the Amazon logo are trademarks of Amazon.com, Inc, or its affiliates.
Please follow and like us: