As an Amazon Associate, I earn from qualifying purchases.
There is a big change coming to eBay selling this year of 2020. It's called Managed Payments and it's sort of like eBay's version of "PayPal". eBay used to own PayPal and split some time back. Now eBay is taking over it's own money collection process. It will be rolling out to most sellers over the next few months, and I have just received an invitation from eBay to enroll.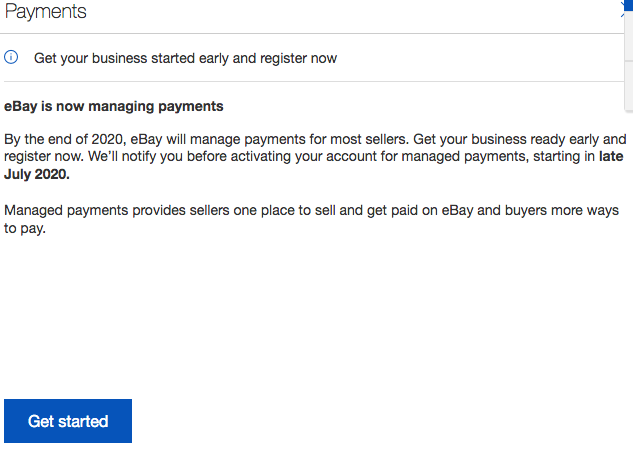 ---
What's It All About, Alfie?
---
Here is eBay's promo video on how it works!
I have two eBay accounts and have been asked by eBay to sign-up for Managed Payments before July 15, 2020 on my smaller account, so it will allow me to see how it all works and report back here once it's all in place.
I will notate each step along the way, for you to see for yourself!
Let's Get This Party Started!
---
After clicking the Get Started Button located on my eBay page,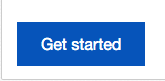 here is what one sees:

eBay says that it will give buyers more choices, along with streamlined payouts and simplified fees.

Here's what one needs to register:

You can download the Registration Checklist for MP – Click this link here.
Time to Register
---

Next you will be asked some questions about your eBay selling account and update your account details.
Link Bank Account you want your sales earning to go into.
TIP: Use a separate checking account from your personal for business and tax reasons. Less confusing!
Then Review info and Confirm.
Here is the email I received upon registration completion:
Almost ready to begin. eBay will let me know when everything is up and running.

3 Advantages Over PayPal
---
The three advantages of Managed Payments according to eBay: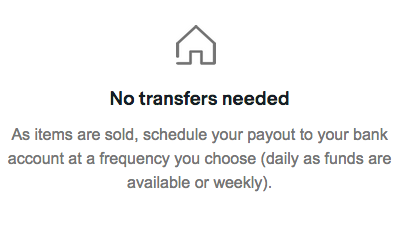 More ways for buyers to pay.
Simpler fees.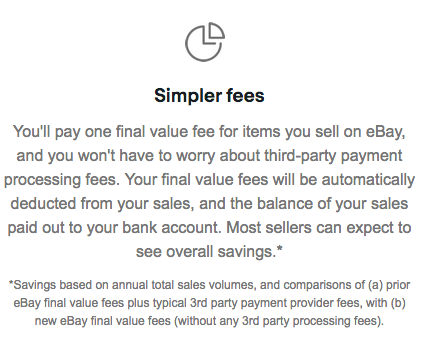 Recap
---
It was simple to register. I will await account activation information from eBay and report back in a new post as I begin to use.
If you have questions, drop them in the comments below and I will try and answer as best I can.
Amazon and the Amazon logo are trademarks of Amazon.com, Inc, or its affiliates.
Please follow and like us: