As an Amazon Associate, I earn from qualifying purchases.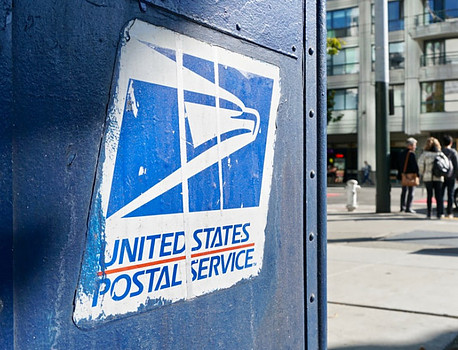 On January 26, 2020, the Unites States Postal Service (USPS) put new rates into effect! They say there a two certainties in life: Death and Taxes. I would add Annual Increase of Postal Rates!
New 2020 USPS Rates
---
• First Class Mail – https://www.usps.com/ship/first-class-mail.htm
• Media Mail – https://www.usps.com/ship/mail-shipping-services.htm
• Priority Mail – https://www.usps.com/ship/priority-mail.htm
• Priority Mail Express – https://www.usps.com/ship/priority-mail-express.htm
Here is some info broken down by type of mail.
First Class Letters
---
A stamp costs 55¢. Hard to believe, but true. Good thing we have "Forever Stamps" that work whatever the rate is. Buying stamps in bulk can help save some money but always being current with the rate when used. Time is saved too, since you won't have to stand in line at the post office buying 1¢ stamps or other small denominations when increases happen!
Are you aware these differences when sending a good old-fashioned letter?
Standard-sized, rectangular envelope stamps start at $0.55.
Square, oversize, or unusually shaped envelope stamps start at $0.70.
Postcards
---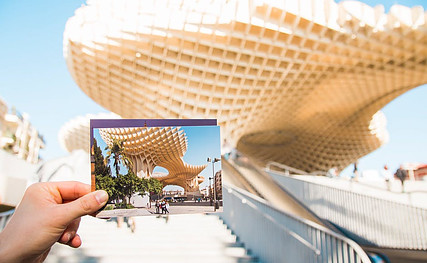 Do you ever send a postcard when you go on a trip anymore? I guess most of us just send a convenient text with photos to our friends and family instead, these days.
Standard-sized postcard, rectangular envelope stamps start at $0.35.
Oversize postcards need letter stamps, which start at $0.55.
Here is how to send a letter or postcard the right way!
If you have kids, here's how to form a letter writing club, so they can learn. Sending and receiving mail can be fun!
What is Media Mail?
---
Here's some important information sending media mail correctly.
Here's a list of what you can send:
Books (at least 8 pages)
16-millimeter or narrower width films
Printed music and test materials
Video and sound recordings
Playscripts and manuscripts
Printed educational reference charts
Medical loose-leaf pages and binders
Computer-readable media
NOTE: Video games, computer drives, and digital drives do not qualify for Media Mail prices.
Magazines like People or Life and others that have advertisements in them are NOT allowed to be shipped by Media Mail!
How to Send a Package
---
There are five basic steps to sending a package according to the USPS.
Pack Your Box
Address Your Package
Choose a Mail Service
Calculate and Apply Postage
Ship Your Package
Restrictions
---
Did you know you are not allowed to ship certain items?
Here is a list that includes:
Air Bags
Ammunition
Explosives
Gasoline
Marijuana (medical or otherwise)
Priority Mail
---
Fast delivery time: 1-3 Business Days
Free Package Pickup service at your home or office
Includes USPS Tracking and up to $50 of insurance with most shipments (restrictions apply)
Flat Rate, regional, and prepaid pricing (retail only) available
Calculate Your Price Here! It all depends on zip codes, size of package and weight! Bookmark this link for future use!
Faster Yet – Priority Express
---
Fastest delivery times: overnight to 2 days
Overnight scheduled delivery by 10:30 am, and Sunday and holiday delivery available in many major markets for an additional fee
Free Package Pickup service at your home or office
Includes USPS Tracking® and up to $100 of insurance with most shipments
Price includes proof of delivery signature record (if requested at time of purchase)
Less Expensive Ways to Ship
---
If you walk into a post office in person, you will pay a higher rate than if you print postage and shipping labels from home, using eBay's shipping service or other services like Stamps.com, Endicia.com, Ship Station (I'm a big fan) and Pirate Ship (FREE to create an account!) Shipping online is the way to go, either with USPS.com or one of the services above!
Recap
---
Tip #26
Goal: Know the New 2020, USPS rates
Task: Click on the links on this post to see what's new!
Task: Print your shipping online to save money!
Amazon and the Amazon logo are trademarks of Amazon.com, Inc, or its affiliates.
Please follow and like us: